FINANCIAL PLANNING PRACTICE MANAGEMENT
Have you ever thought to yourself, "How did my business take control of my life?"
Financial advisors use specific and detailed knowledge in their work, and require intensive concentration skills to be effective.
Many financial advisors start their business by keeping their process in their head. When you're good at your job, however, clients follow — straining your schedule and your concentration, as you struggle to stay on the hamster wheel.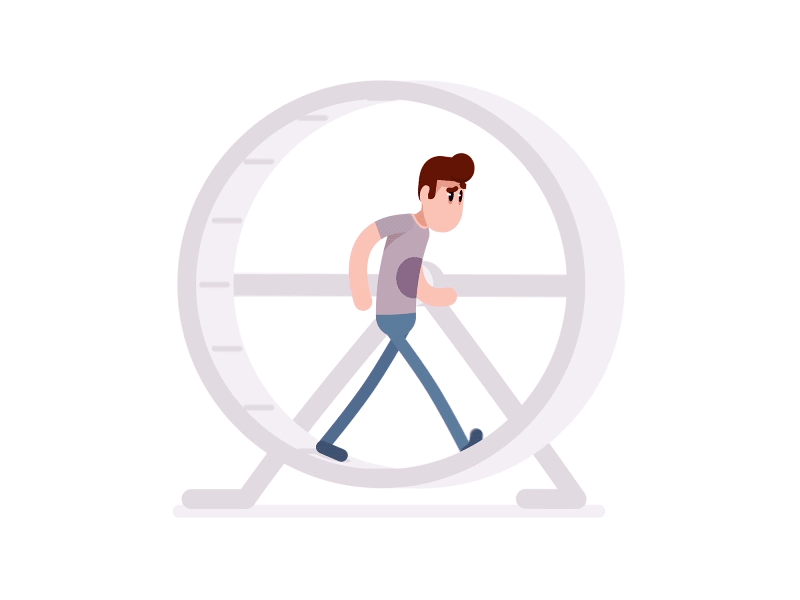 Take back control of your business, your time and your life
After we develop effective business systems for your practice, you should find:
Time to focus on your business's most important activities

A process to efficiently serve and stay in touch with current clients
Methods for finding and on boarding new clients

A new sense of peace and purpose with your business
Find out more by getting in touch
"*" indicates required fields

Address
1680C Laguna Street
Concord, CA 94520
(925) 680-7549 office
(510) 381-8046 mobile